Civil Engineering Services
Getting started can be a very complex task for any business, there are so many unknown factors to consider as a true entrepreneur. Fovog Investment CC consulting services provide assistance to new startup ventures. Having an expert advise available can significantly improve the chances of your business success. It can be a time savor and highly reduce budget requirements for your company , just by avoiding costly mistakes alone and many more. As a business startup, consulting services come with invaluable benefits. .
When starting a business, many entrepreneurs do not have the expertise needed across all areas of their business. Even if thats the case, it would not be very beneficial. Necessary tasks to start a strong business can be accomplished successfully and more efficiently with help from an outside party.
Startups have a complex job ahead of them they usually dont know of. After the legal business structure is set up, business owners have to manage a lot of areas to succeed. Fovog Investment CC consulting services will help with these areas. They provide the often much needed support to entrepreneurs and their partners.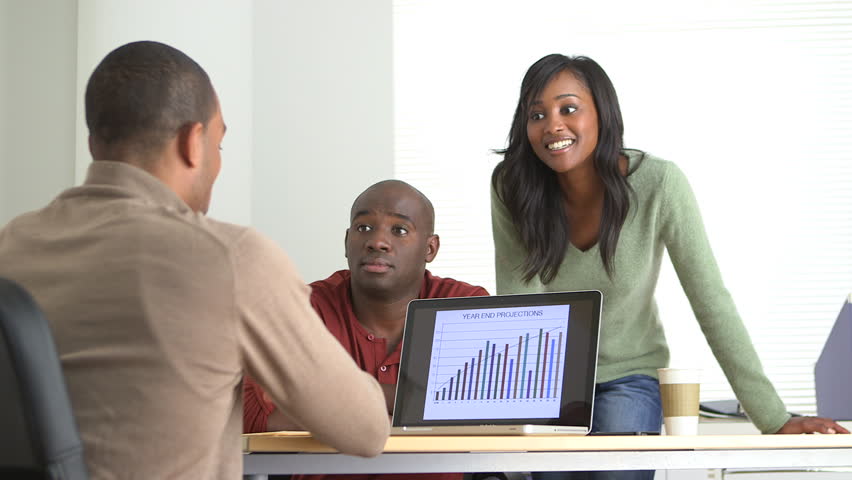 Consultants