Property Development
Our core values are to deliver the very best service & value in property repair, maintenance and refurbishment in Namibia to our clients.Our employees years of experience in the construction business gives us a strong appreciation for what our clients need and wants. We always believe our clients seek three vital attributes in maintenance repair and refurbishment business. These values are property maintenance & repair know-how, reliability and value for money.
We have a full knowledge of how a particular building works from a building fabric point of view through to the building management system, mechanical, electrical services and grounds maintenance.
We are also aware that cost is a primary factor and we are perfectly place with a low overhead base to deliver the best value in property maintenance & repair in Namibia.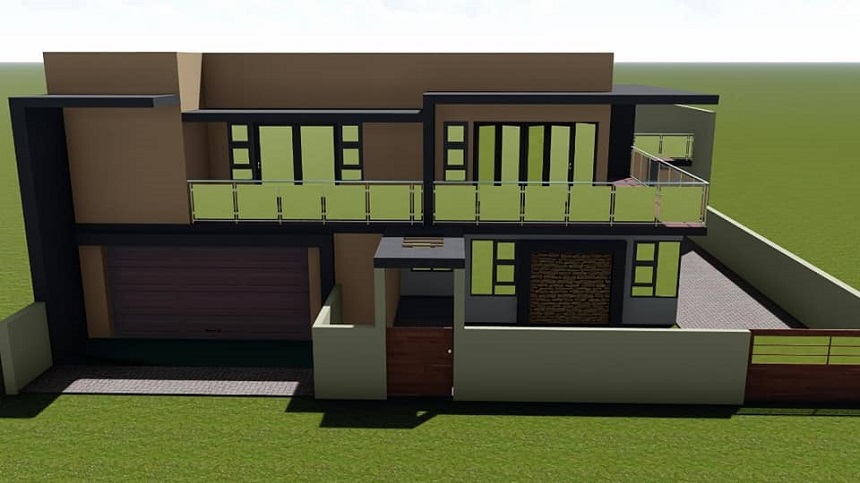 Why Choose Us?